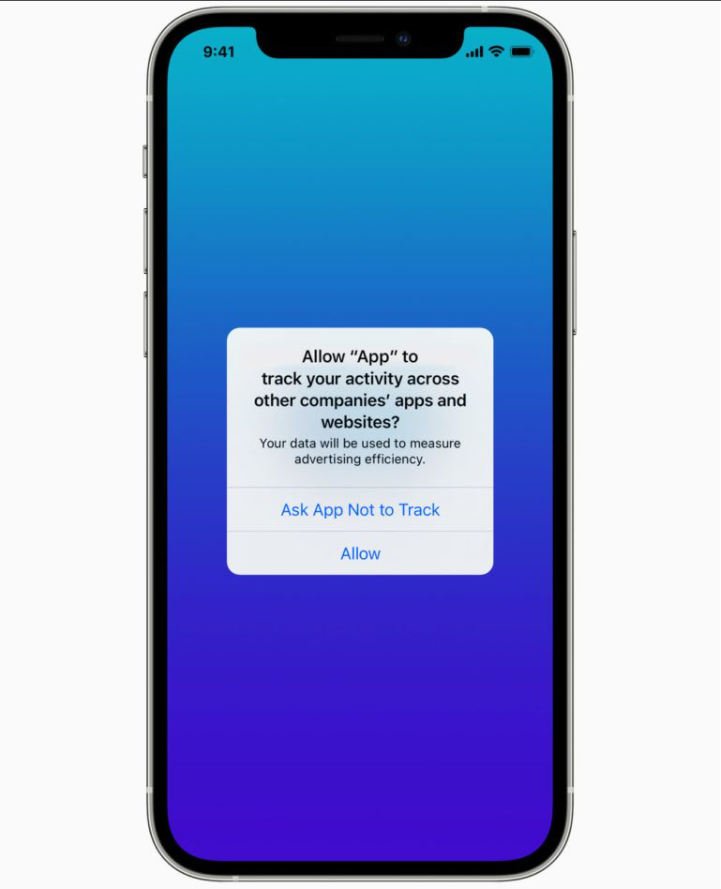 Table of Contents
Apple expands privacy options with iOS 14.5
Apple expands privacy options with iOS 14.5

Apple unveiled iOS 14.5 which includes a series of new features that make it easier to use the iPhone and Apple Watch together. Apple also added a range of privacy options.
The App Tracking Transparency addition requires apps to get user permission before tracking their data for use by marketers and advertisers. Users can now see which apps requested permission and amend their choices from the Settings.
Use the Apple Watch, they can also unlock their iPhone with Face ID despite wearing a face mask. When a person wears a Watch and is close to the iPhone, the user can glance at the iPhone and then receives haptic feedback from the Watch.
This indicates them that their iPhone has been unlocked. The addition only works on iPhone X or later and Apple Watch Series 3.
With iOS 14.5, Siri has also gotten a voice upgrade. It all sounds a lot more natural than ever before.
Group FaceTime is now also supported by Siri.
What's more, Apple upgraded its Maps app to allow users to report incidents on roads in the US and China.