MyAppFree already offers a discovery platform for both iOS and Android, with daily selected apps and games, as well as exclusive deals. It's easy to use, fast and you can always find something unexpectedly fun and/or useful. But what if you don't know what you're looking for or don't have a lot of time to scroll? The site recently launched a new section to help users discover apps and it's pretty great.
Table of Contents
App Store News – MyAppFree launches Collections
MyAppFree's new section: Collections
The new section of the site is called Collections and it's exactly what it sounds like: selections of apps and games from MyAppFree catalogue, packaged together in themed bundles.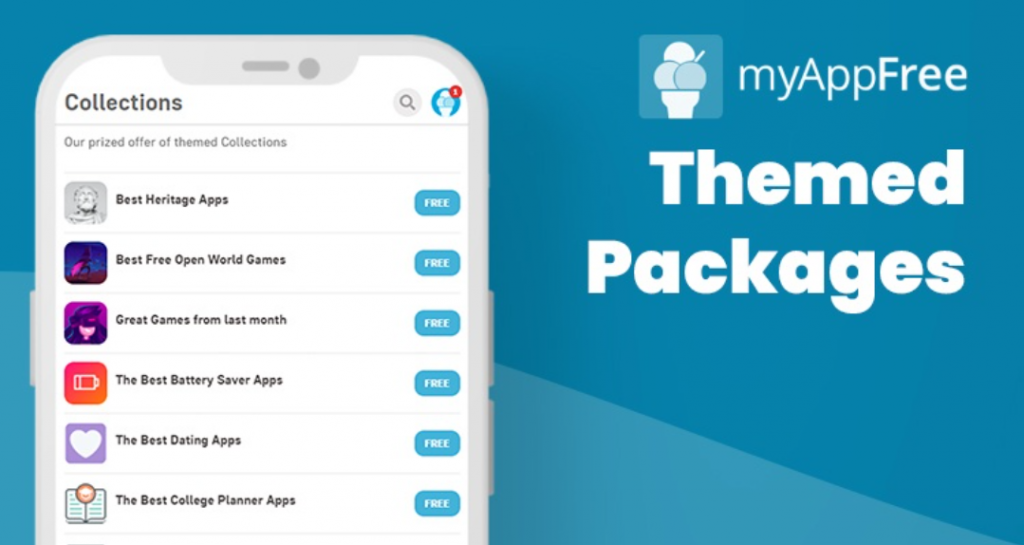 Collections: themed packages of hand-picked apps and games 
Unlike other sites that collect apps and games based on algorithms, the crew at MyAppFree have put together their assorted collections based on a hand-picked selection of titles. These collections are updated regularly, and new collections are added all the time.
A prominent stage for developers
Collections represent a very strong content type, SEO and user wise, since  topics and themes based articles and packages are one of the most diffused kinds of search queries. Collections are a very desirable placement for apps' developers, and can easily boost downloads and awareness even over a long period.
Themes can be based on pretty much anything
Unlike a basic list, Collections offers users a way to find new tools and software by searching for specific topics, developers, etc. Do you love a specific game and want to know what else the makers have created? Collections likely has a roundup of apps created by that game's developer for you to check out. Do you want to explore a new hobby? There will be collections based around hobbies, too. For example, there are already collections for photo editing apps and music.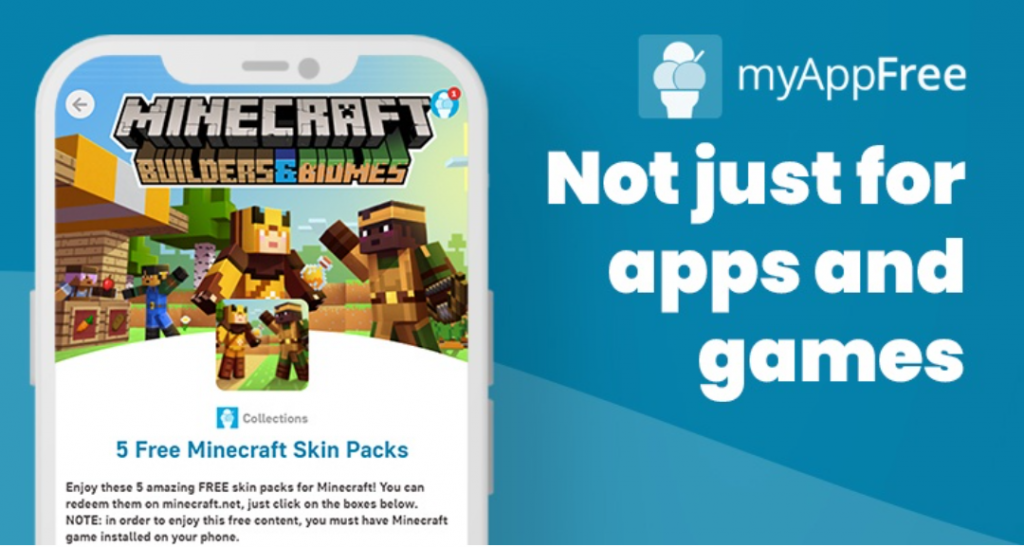 Collections: not just for apps and games
In addition to specific app and game download information, users will also find collections dedicated to external resources like promo codes, free subscriptions, game skins, and a variety of "unlockable" items.
More than lists
A lot of sites will offer round ups of the "top X games for [demographic group]". These round ups are just quick lists with outbound links to the apps or games they want you to download. On MyAppFree, the team have reviewed these apps and give you an overview of the collection's theme as well as every app included in that particular collection.
How do you get it?
MyAppFree can be browsed by both Android and iOS devices.
The new Collections section will provide you with an overview of great games, apps and exclusive content, divided by topic and updated regularly.