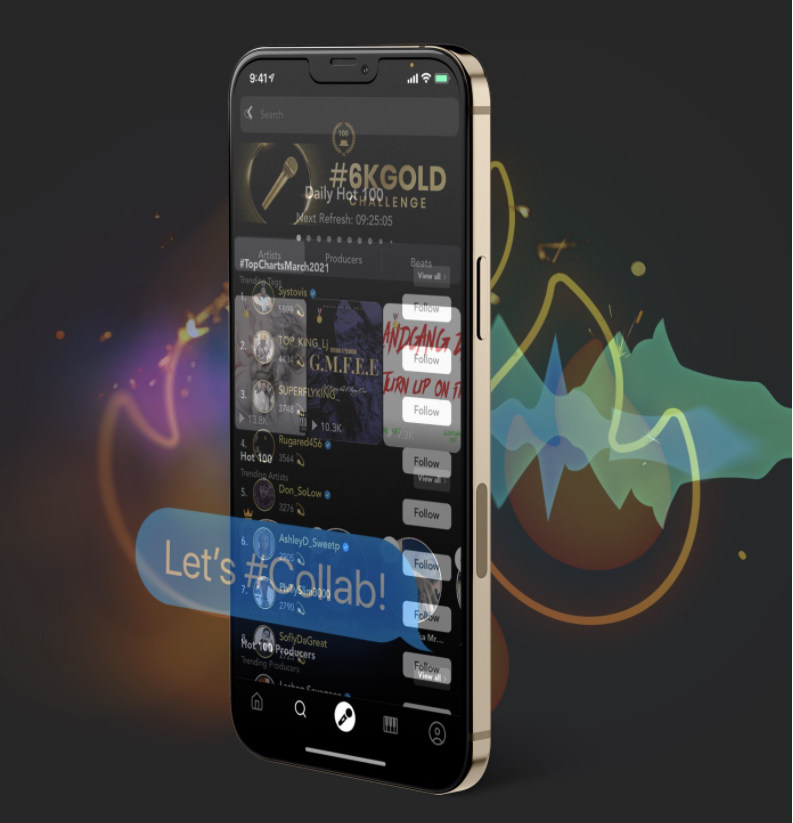 Table of Contents
Rapchat music app scores $2.3 million
Rapchat music app scores $2.3 million in new funding round
Rapchat, the app that's like a personal music studio by letting users create their own musical raps just secured $2.3 million in funding.
The company originally raised $1.7 million back in 2018 led by Sony Music Entertainment and Adjacent. The latest round is an extension to this.
Rapchat uses crowdsourced beats and tunes that people can add their vocals to.
It currently has some 7 million registered users who create approximately 250,000 songs from 100,000 beats every month.
Engagement rates are pretty good at 35 minutes per day on average.
And Rapchat says that people aren't just coming to make music, but to check out tunes by others.
It will use the latest cash injection to expand its platform.
The app has a Challenges competition that provides prizes for winners. Ultimately, it would like to expand the number of artists and producers mentoring on the platform and integrate with social apps like TikTok, Snapchat and Spotify.
Of course, it's not the only app in this space. One of its main competitors is an app called Voisey that lets people create and share music clips.
While Rapchat remains free to use and download, the developers plan to add more advanced music making features and production tools in the future.
Naturally, any tracks users make are theirs and they retain all royalties.