AppTweak, the company behind an App Store optimisation tool, just secured $22 million in a series B round from Groupe Rossel.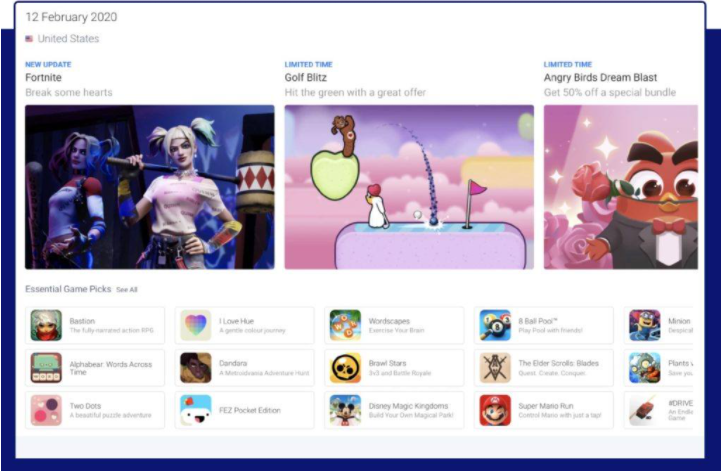 It comes at a time when the app business is booming and a growing number of developers are looking for ways to boost the presence of their apps across stores.
Optimisation for mobile games can result in a 34% improvement in visibility, but it's not a one-off process, but rather an ongoing investment.
AppTweak hopes to use the cash injection to extend its international presence by launching new offices in the APAC region as it faces multiple challenges in managing relationships with partners globally.
The company was founded in 2014 to improve App Store optimisation and now has offices in Brussels, Bengaluru, Tokyo and San Francisco.
It noted a revenue growth of over 950% between 2016 and 2019.
AppTweak provides developers with access to optimisation tools, app and marketing insights and clients like Amazon, Jam City, Zynga, HBO Max, Adobe, and Yelp.
The company tracks some 3 million keywords each day.
People also ask:
app store ratings
buy app store installs
app store optimization plan